ReadMeABookEveryDay
"ReadMeABookEveryDay is a startup that is creating a subscription-based "Netflix for Children's Books". At launch they are focusing on mailing physical books to parents to differentiate from other services that are eBook-based.
Design the experience for ReadMeABookEveryDay keeping in mind their unique audience needs."
This task was completed in 48 hours.
A full explanation of the process undertaken can be found
here
, but has been summarised below.
Initial Research
Interviews with parents and children were interviewed to find out the following things...
1.What do kids love about being read to?
2.What do parents love about reading to their children?
3.Why do parents think reading to their kids is so important?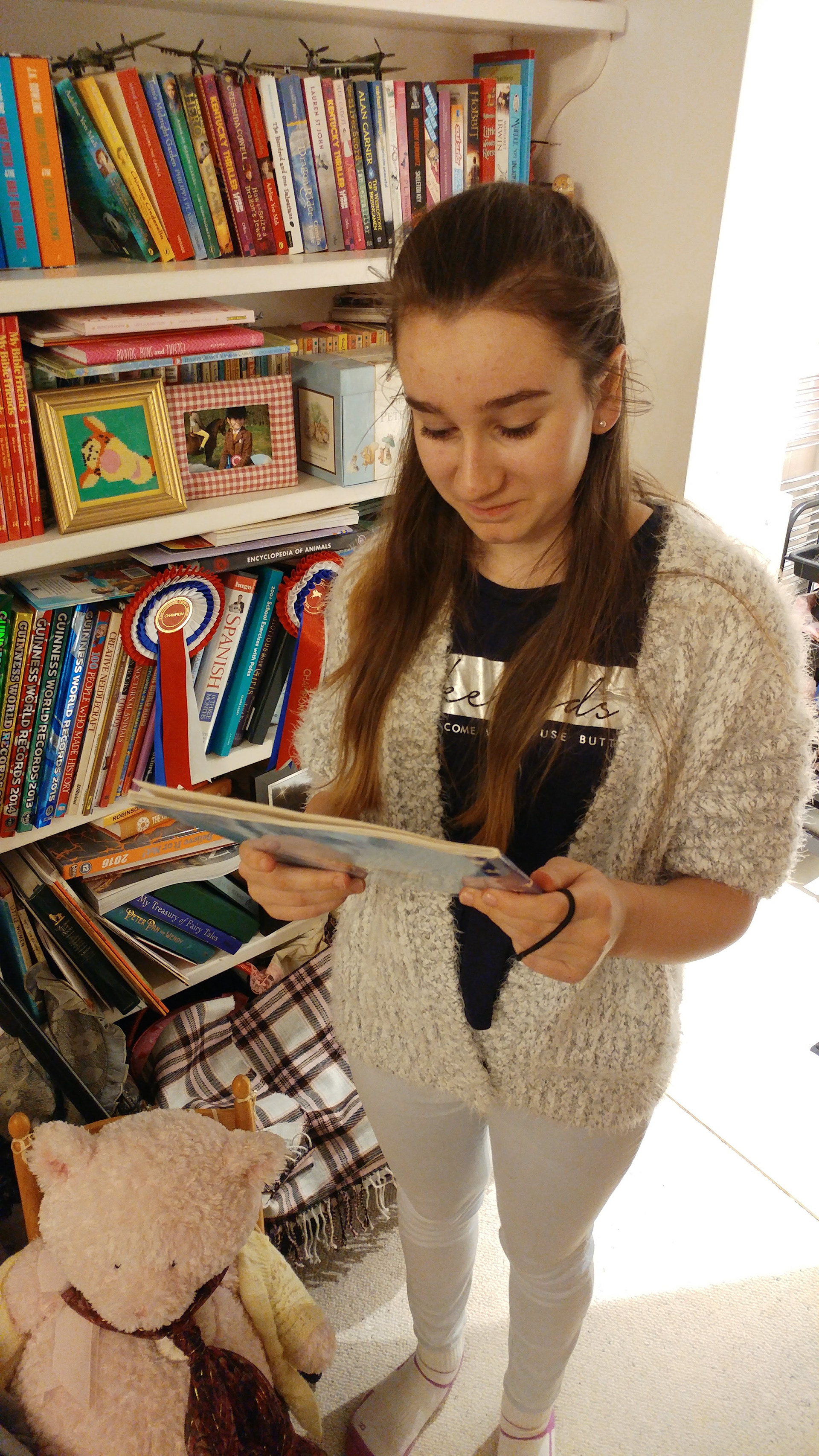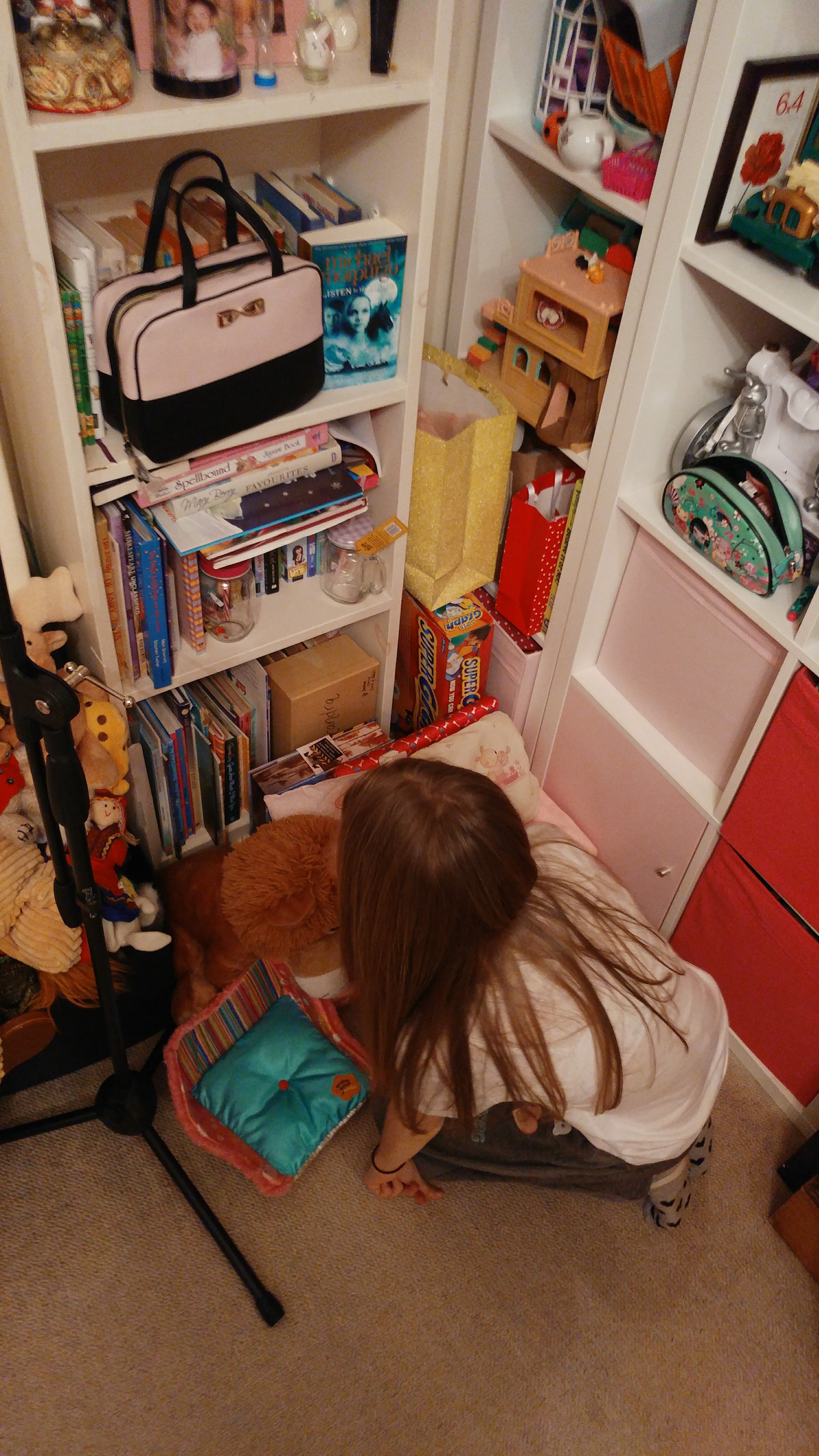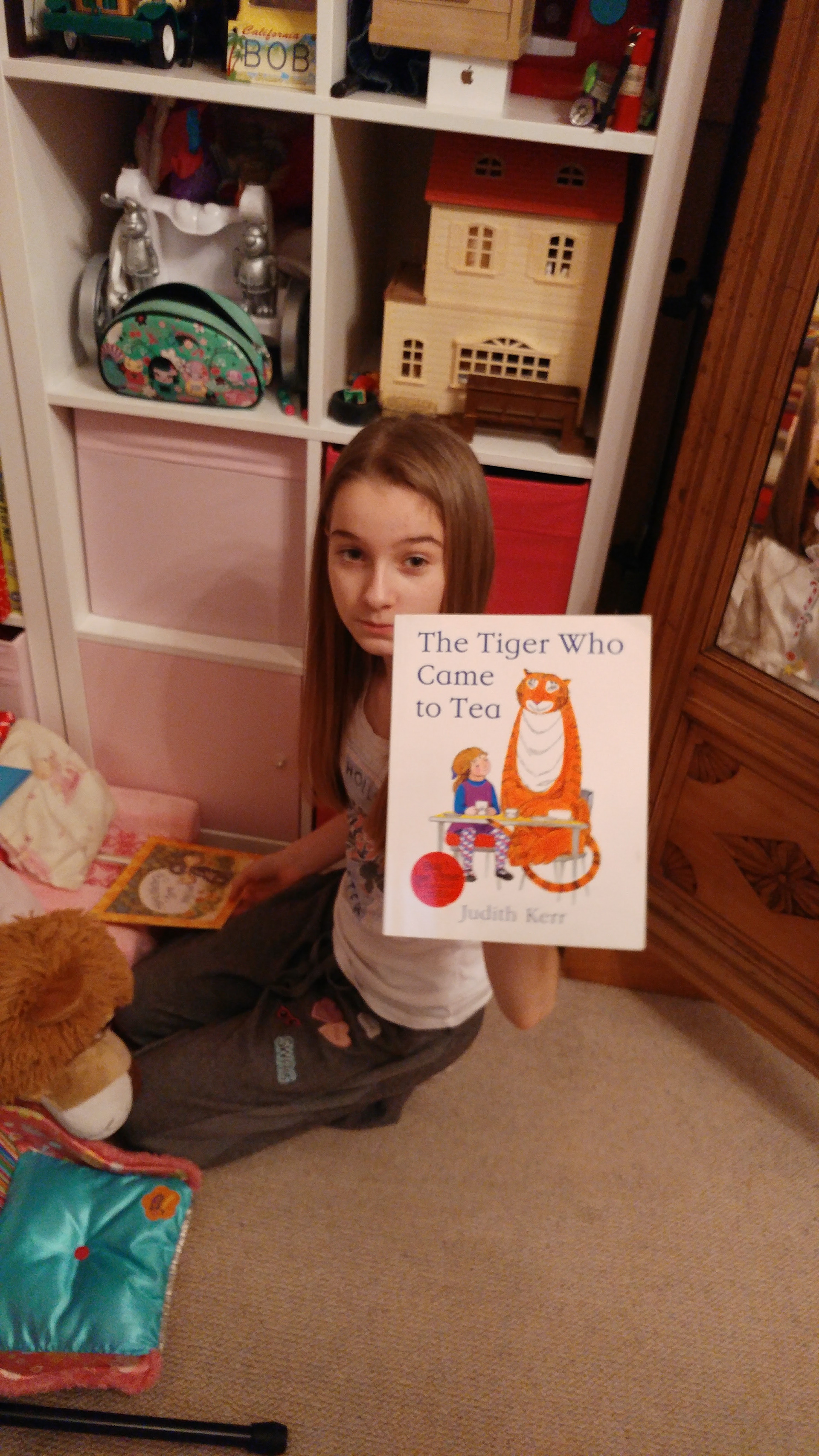 Key Research Findings
Identified that there are 2 different types of parents:
1.Those who care a lot about the educational value/ message of the books as well as bonding time with their child
2.Those who just want to enjoy time with their child and read them a fun story.
Therefore, the review process needs to be very simple (I would rate this /5, my child would rate this /5) but then have optional fields for parents who had more detailed requirements to fill out. This would then allow for both types to be addressed.
Initial Concept 
There are 2 aspects to the overall experience, the
physical
experience and the
digital
experience and both need to work together for it to be effective and seamless. As the parents want to keep their children away from screens, the
children will only come into contact with the physical aspects of the experience.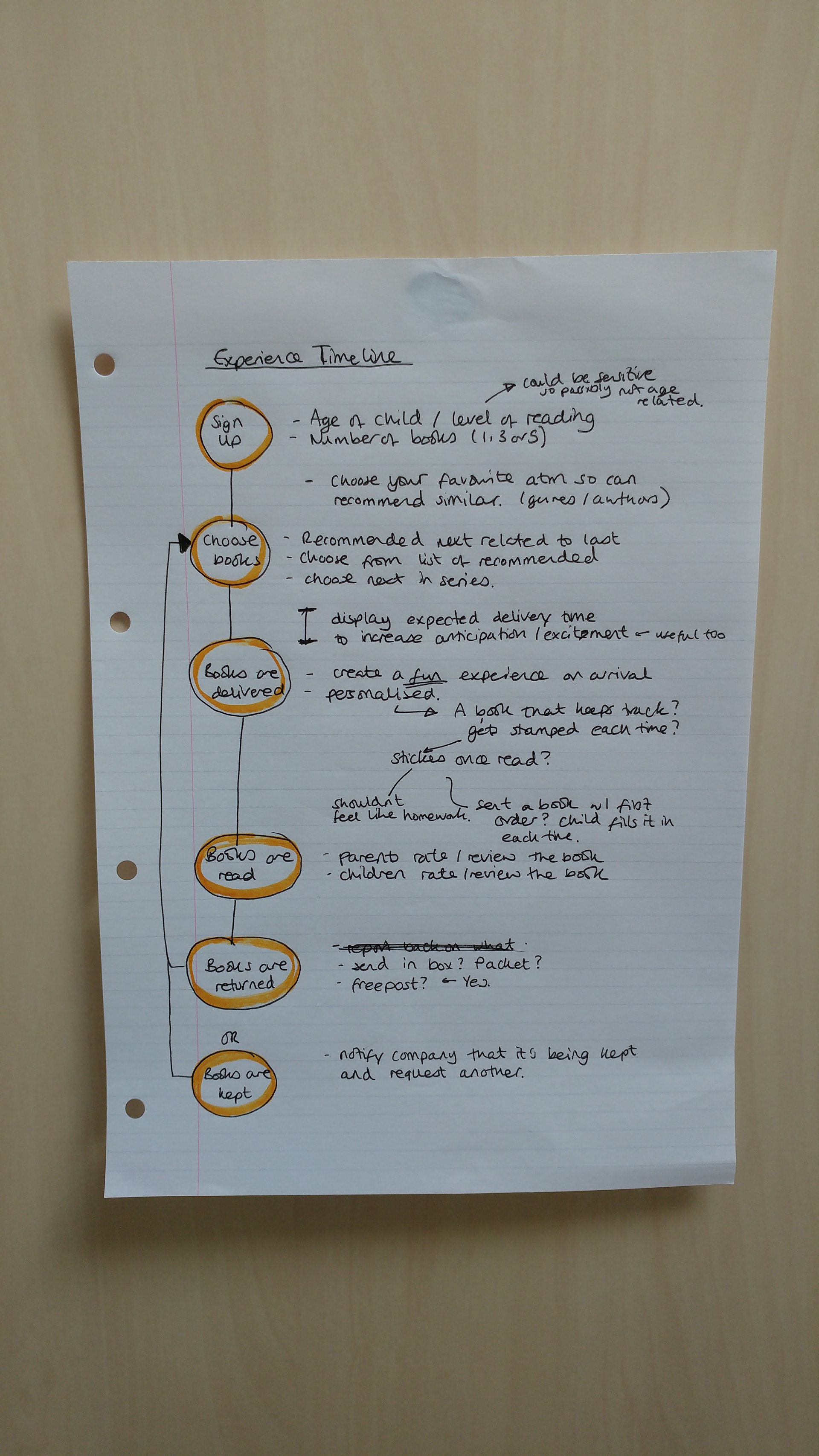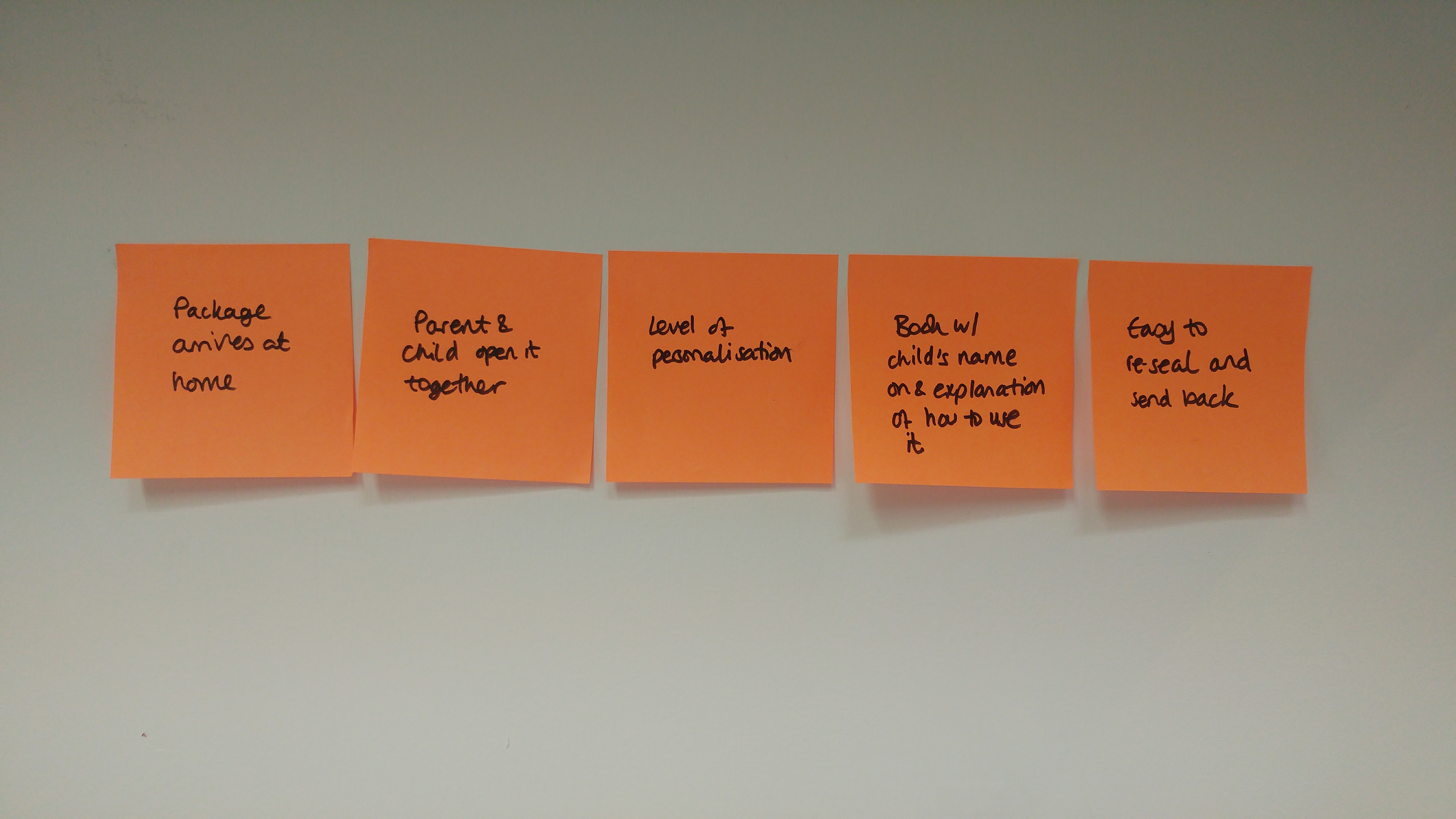 Sign Up & First Order and Book Delivery & Returns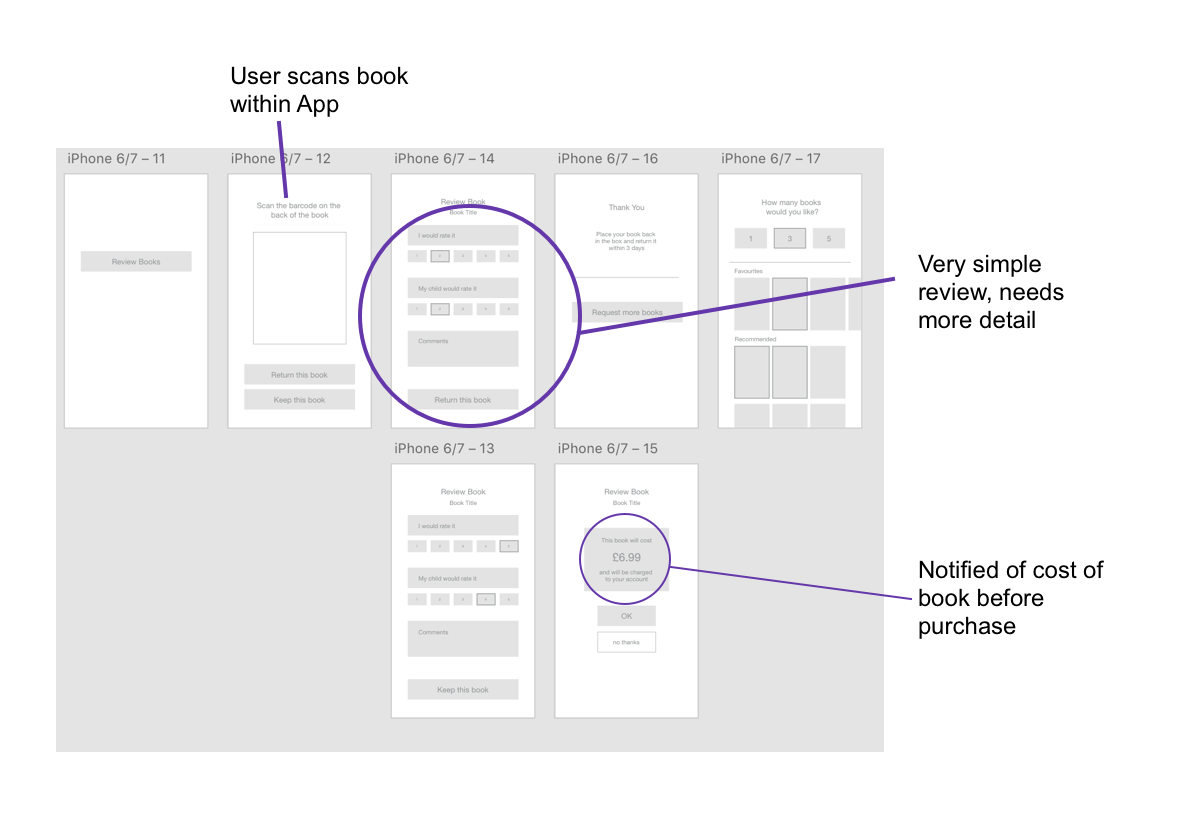 Physical Experience
From the research I identified that
children really love personalisation
when it comes to reading, so this was also considered when designing the physical experience. This experience is designed both for the parent and child.
The branded box will arrive in the home and with the first order the c
hild will receive a personalised logbook/ diary so they can keep track of the books they've read
. If the child is too young the parent can fill it in for them.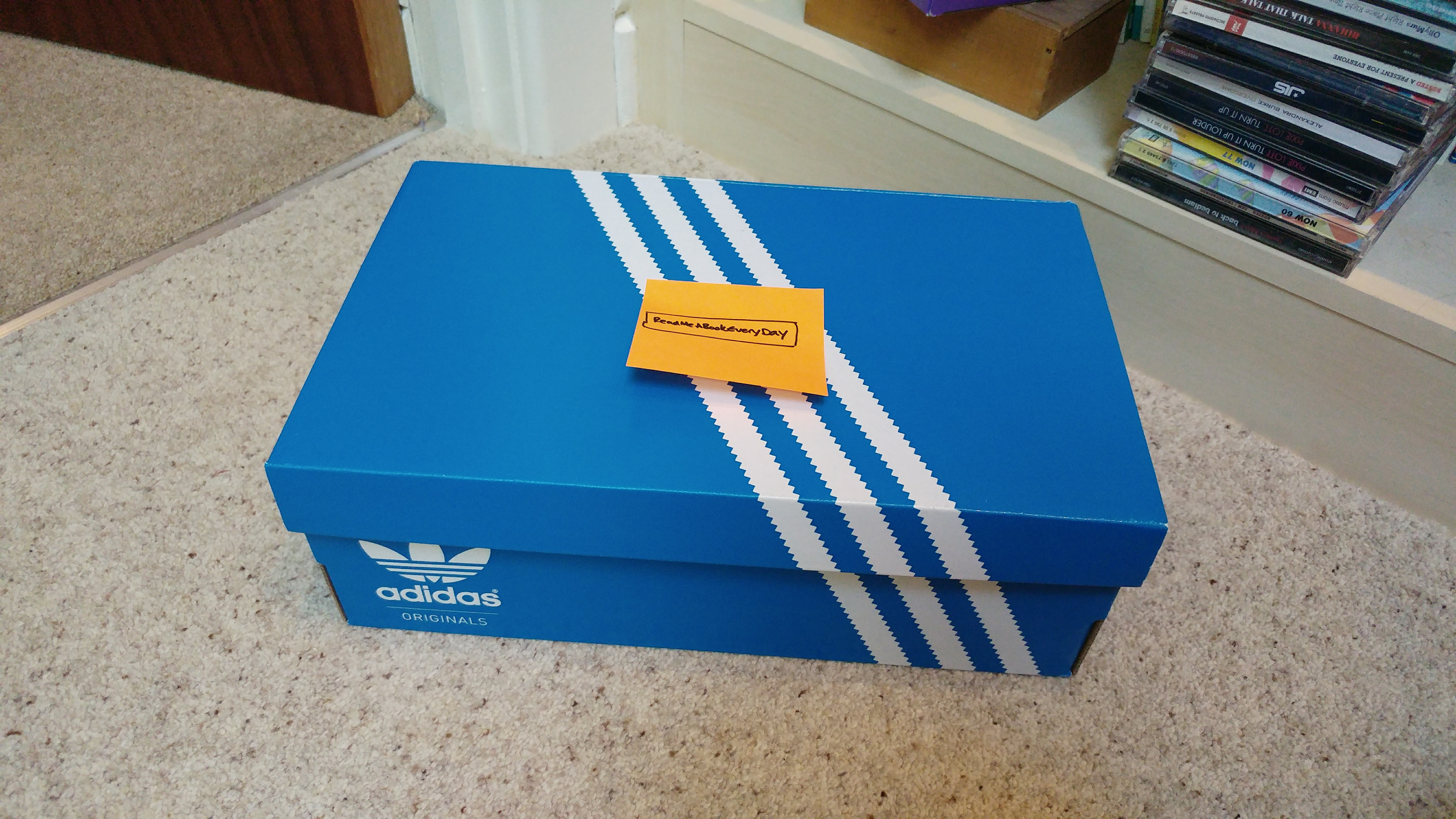 Attached to the lid of the box will be a set of stickers with the name of each book in the package. The child can stick the sticker in their logbook once they've read it and also rate the book out of 5. 
This acts as a gentle reminder to parents to read each day, without being intrusive. This concept was tested with parents and children and both loved it :)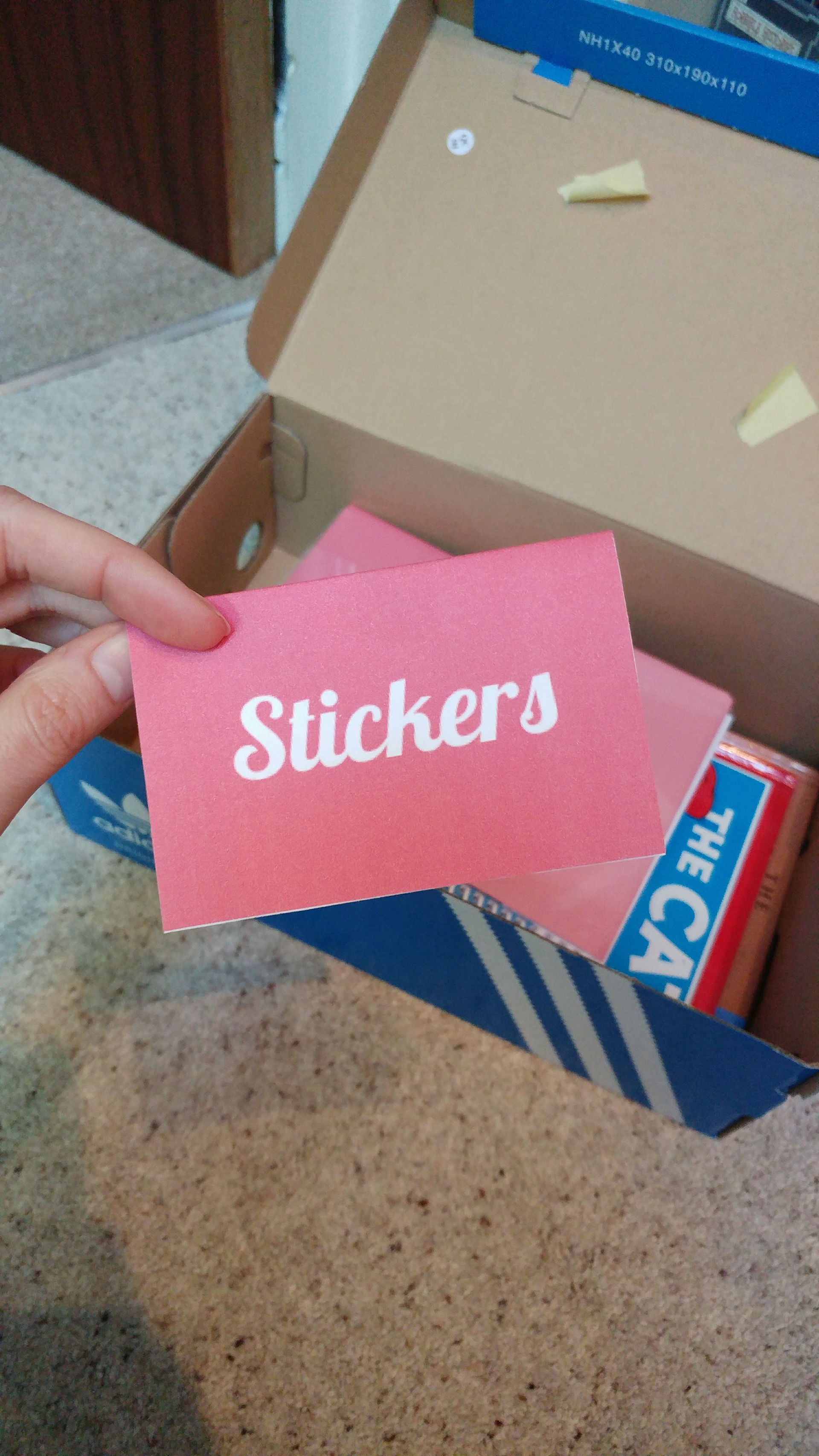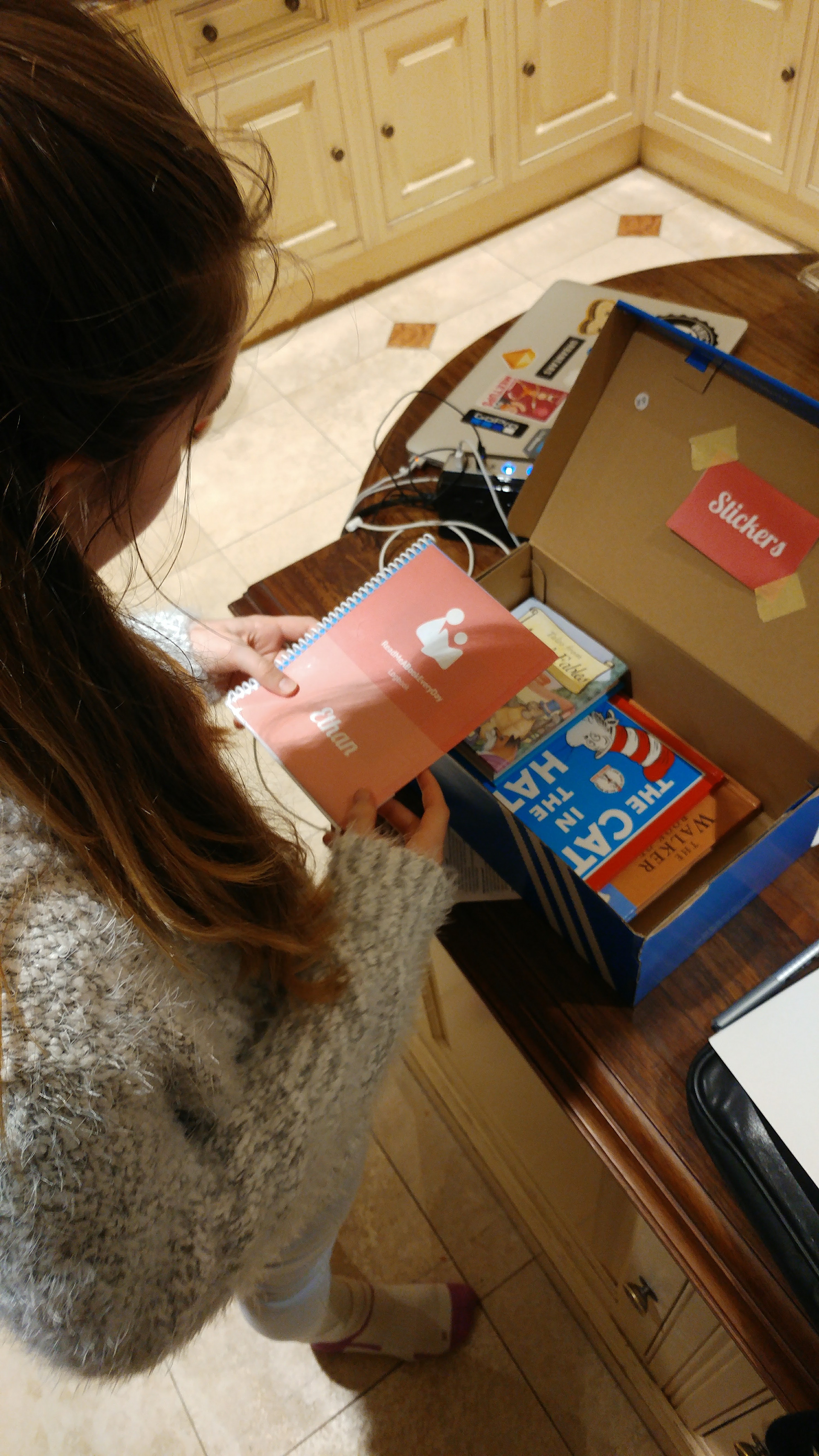 Complete Digital Experience
I used Adobe XD to record a video to show how all the screens and different elements of the experience link together. I then mocked up a few high fidelity screens to show how the App might look when fully developed.
A Hint of Hi-Fi
I mocked up a few screens to show how the app might look when fully developed.