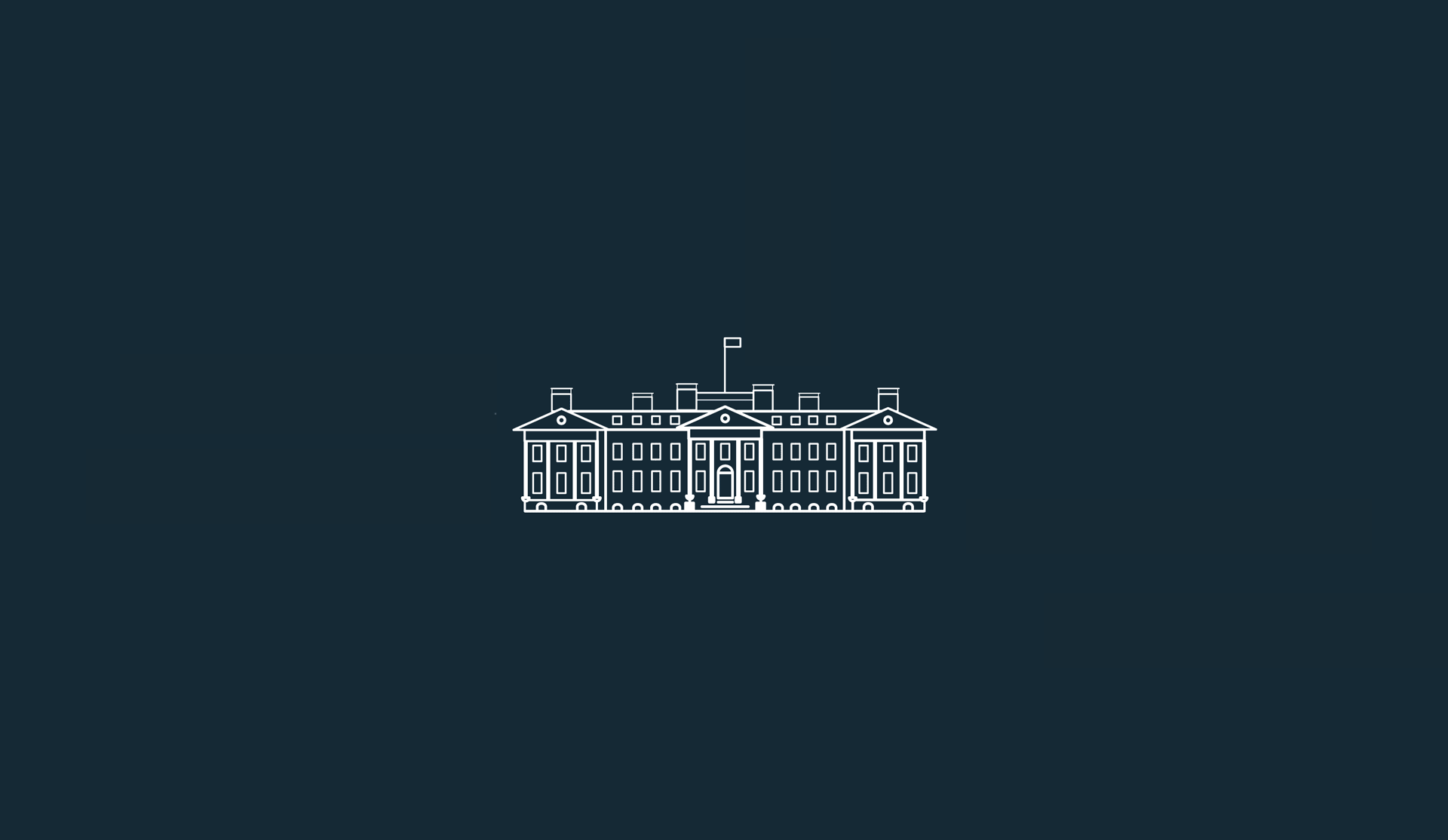 IBM Internet of Things 
The aim of this project was to use Internet of Things technologies and IBM products to improve the experience of visiting or working at the Hursley Site and to monitor the rooms within Hursley House, IBM's Executive Briefing Centre. 

The first stage of the project started with the Executive Briefing Centre in Hursley House, which is a grade 2* listed building for which there is a rigorous approval process to make any changes. This was part of the drive to use IoT technologies, which can work around these restrictions. One of the major issues with Hursley House is that it has a Victorian heating system so the rooms are often too cold or too hot.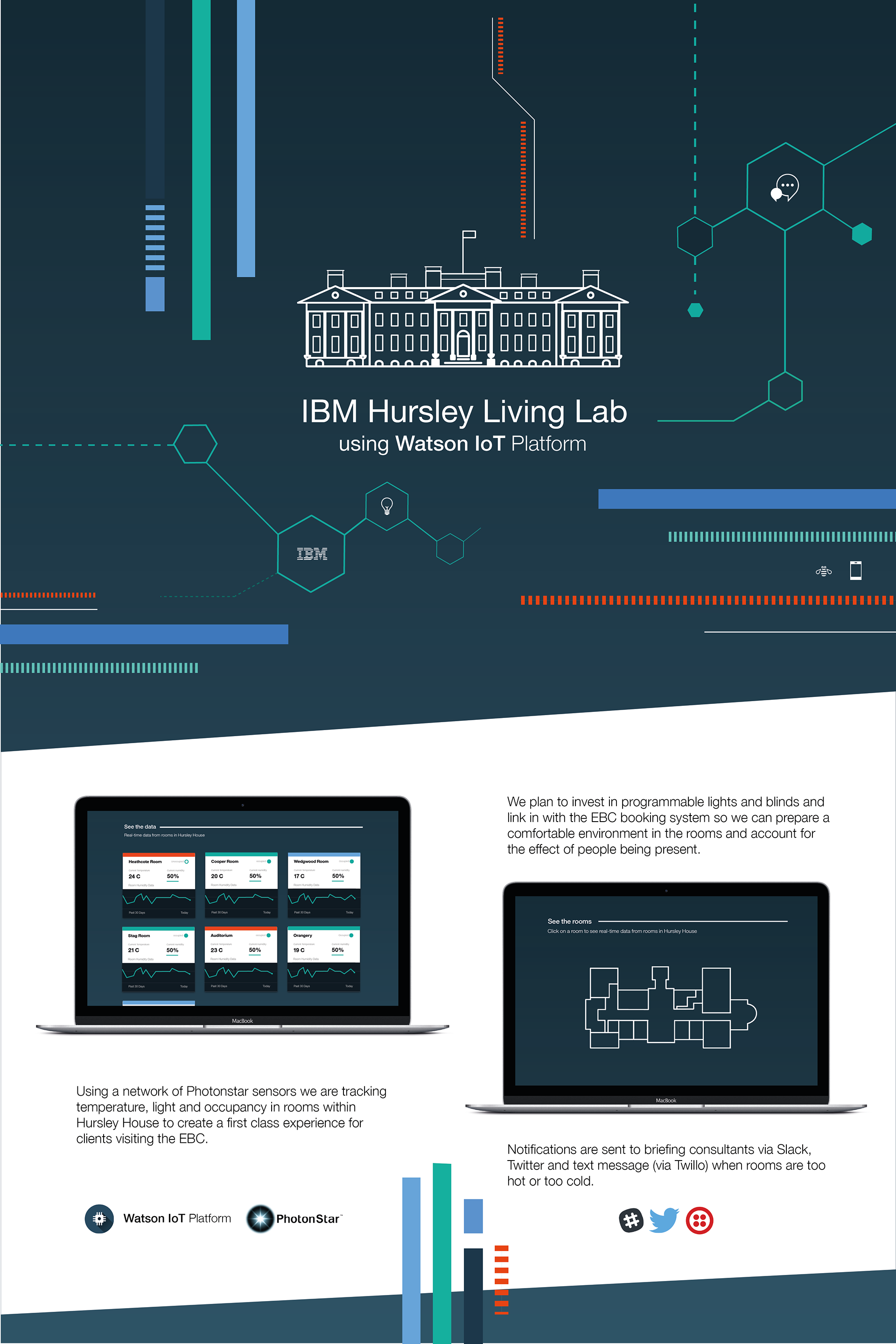 My role was to design an 
interactive web page.
 to represent the data being collected by the sensors, so the briefing centre staff could monitor the status of the rooms, and clients could see IBM and partner technologies working together to achieve an innovative solution.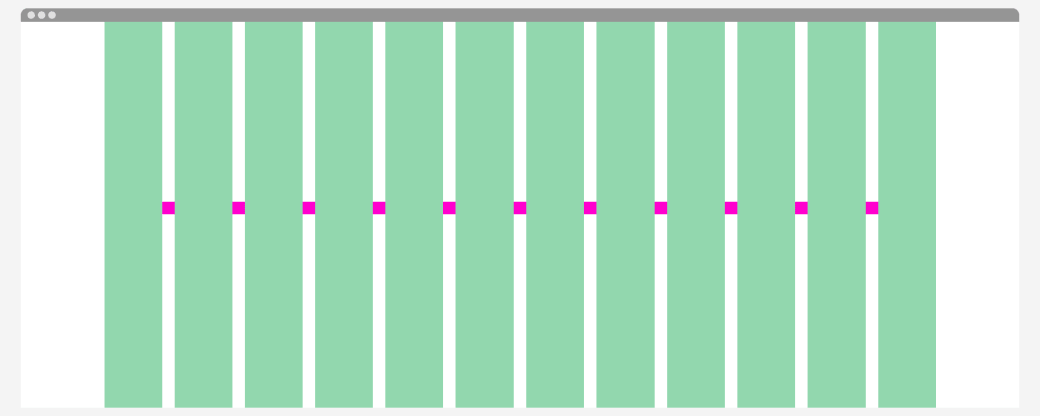 I then created a Brand and Style Guide to give to the front-end developers on the team so that we could work together to execute the designs to the highest standard. The guide specified a colour palette, typography, contained all visual assets and animations and dictated how the page shoud respond to different displays.